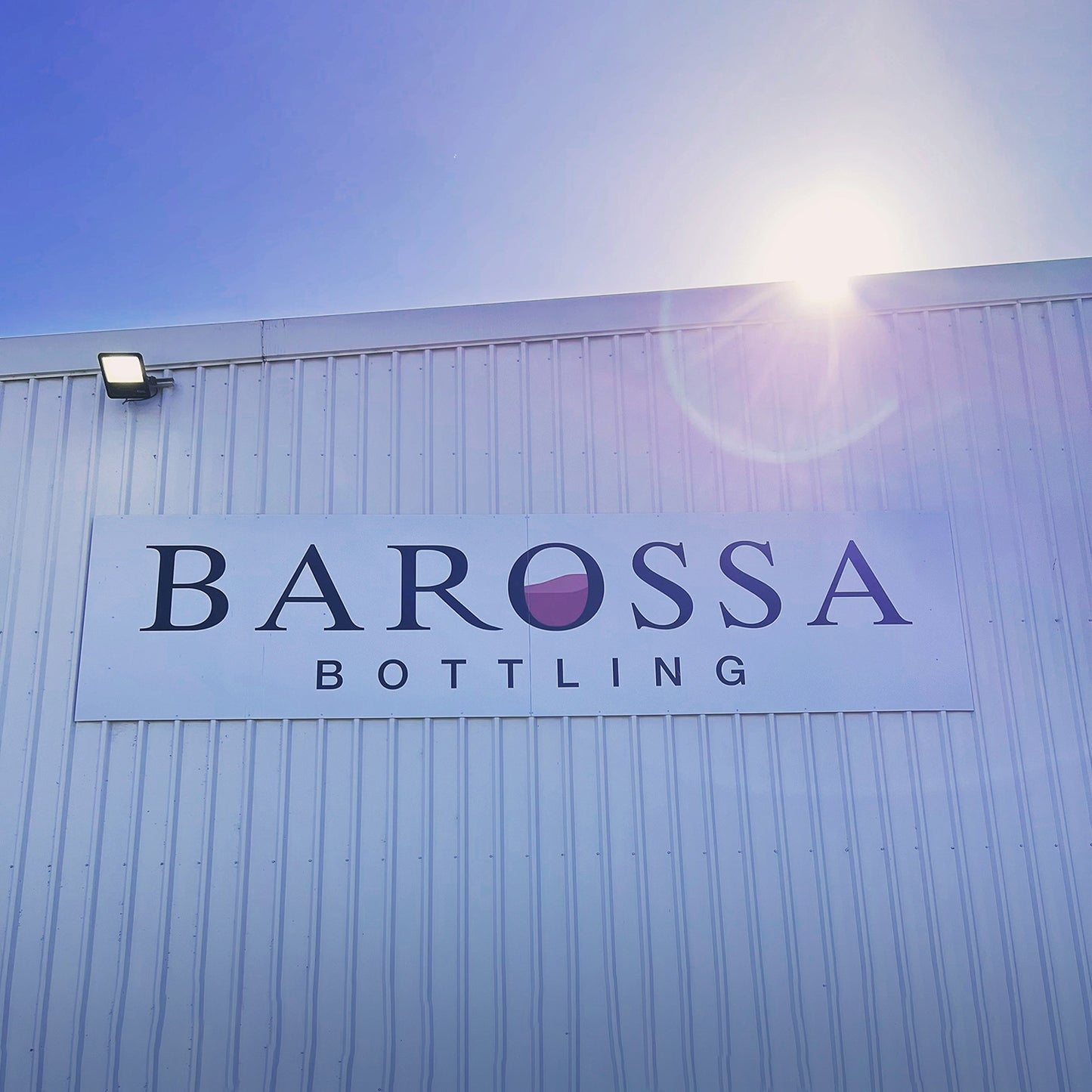 The Barossa - how good!
From my earliest days in the wine industry, The Barossa Valley has stood tall as Australia's pre-eminent wine region.  From the legendary names who put Australian table wine on the global map, through to the contemporary producers and next-generation of young winemakers making their mark. There is so much diversity to explore!
The Barossa has some of the oldest vines in the country - many saved by a forward-thinking bunch of producers who resisted government 'vine pull' schemes in the 80s, when there was a glut of wine.  These 'ancient' vines make some truly legendary wines.  Equally exciting, from my perspective, are the progressive new wave of producers who are experimenting with alternative varieties and styles.  Younger, lighter, fresher reds are appearing amongst the more classical styles.
There's a seemingly endless array of cellar doors, distilleries, breweries and eateries dotted about the Barossa these days.  We love day trips up there, popping into old favourites while also being delighted by 'new finds'.
I am also delighted to present the first Nimble Barossa wine - a truly stunning single vineyard Shiraz from the famed Greenock district.  Bottled only in magnums, this wine epitomises the best of the Barossa. 
Enjoy
Richard aka The Nimble Vintner