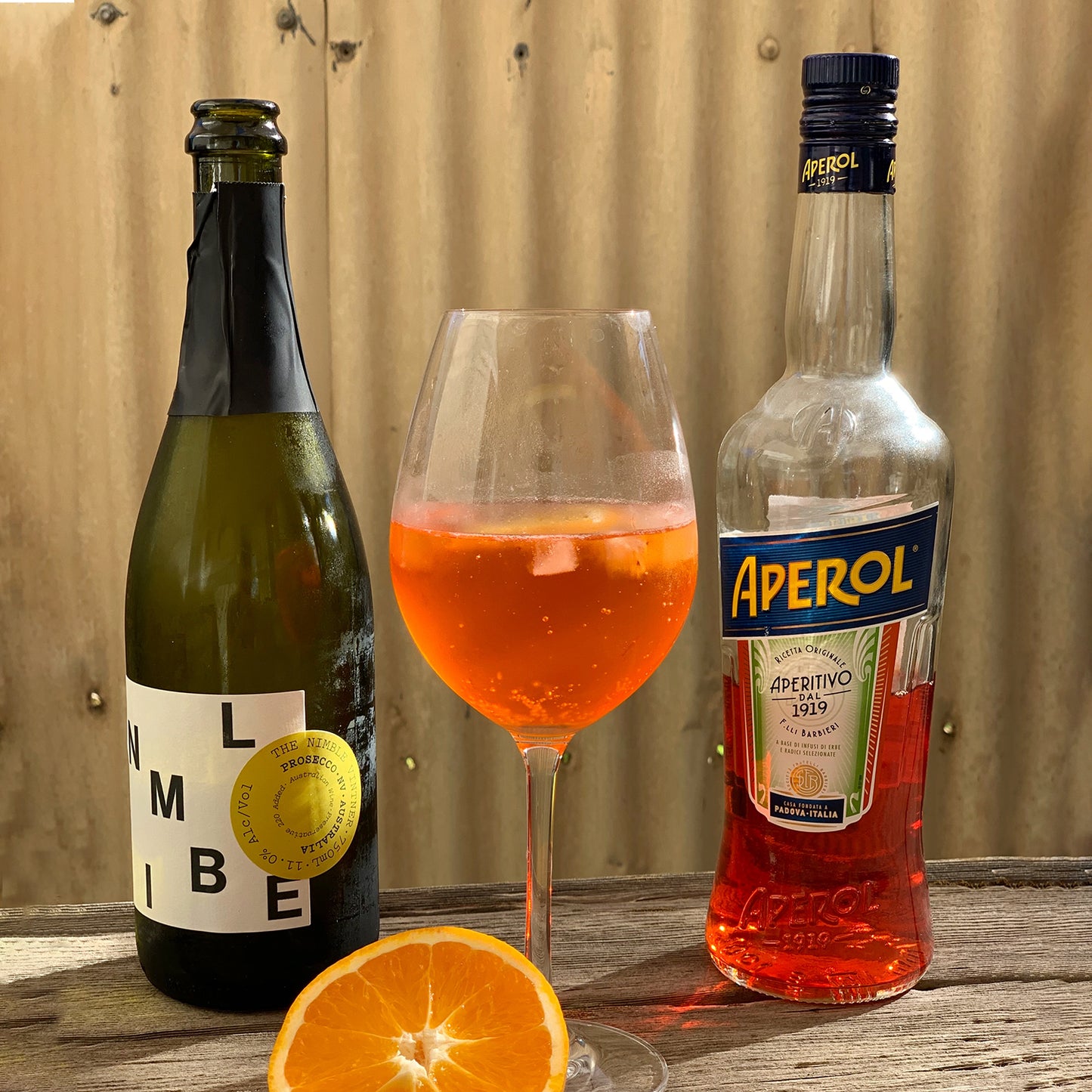 Fun fact - it is estimated that around 1m aperol spritz are drunk every day in Italy!
Prosecco has grown enormously in popularity across the world over the past decade.  So much so that the Italians have been running out!  Here in Australia, the early pioneers of the variety in the King Valley have been followed by plantings across the country.
One sip will show you why it is so popular.  Fresh, lively, subtle in flavour and light as a feather.  The versatility of Prosecco is another reason for its success.  Sip it on its own, mix into the classic Aperol Spritz, try the Venetian classic 'Bellini' or the latest wave - GinSecco - topping a glass of Prosecco with your favourite gin and a botanical.  YUM!
It's no wonder the Nimble Prosecco has been my top seller.  Thankfully, there is more on the way soon...
Cheers
Richard aka The Nimble Vintner