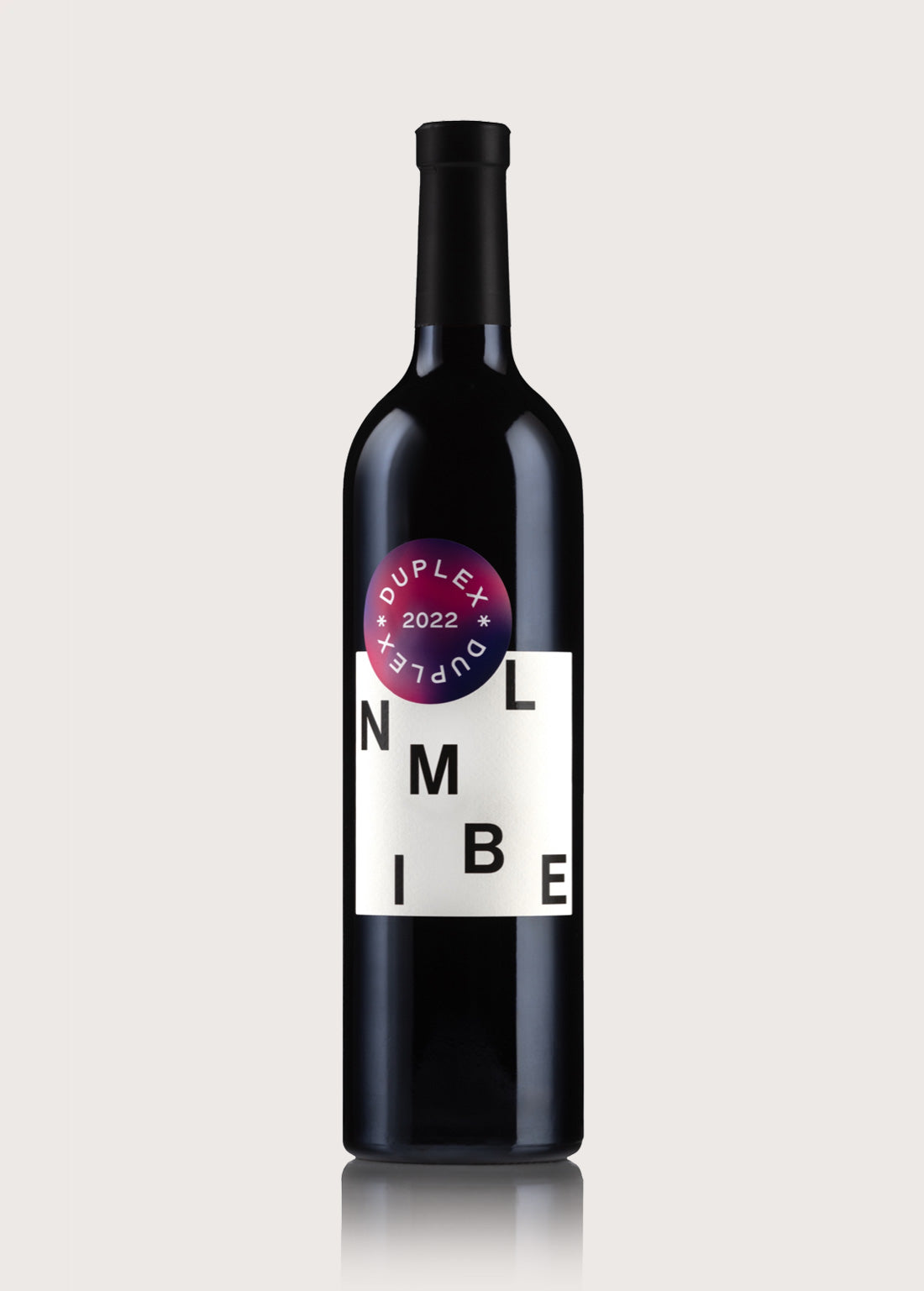 I'll never forget working vintage in Tuscany.  It was a dream come true, helping with the harvest at one of Montepulciano's most famous estates, Avignonesi.  Amongst the vines around the winery was a fenced woodland containing a herd of local rare-breed pigs which the family who owned the winery were carefully rearing.  One of my morning tasks was feeding these lovely pigs.  The end of vintage feast included one of Tuscany's most legendary dishes, Cinghiale (wild boar) ragu, served on fresh, hand made pappardelle pasta.  It was simply divine, naturally washed down with a glass of robust Vino Nobile di Montepulciano - the Sangiovese based local red.
To celebrate the launch of my DUPLEX Sangiovese Merlot, here's my recreation of the classic Cinghiale Ragu.
Wild Boar can be hard to find.  I popped in to Adelaide's legendary Central Market, where @somethingwildaus stock ethically sourced wild boar.  @australianmeats also have wild boar available to order online.
Ingredients:
1.5kg wild boar - ideally a mixture of shoulder, leg and loin
4 small red onions
2 carrots
2 sticks of celery
5 juniper berries
5 fresh bay leaves
1 sprig fresh rosemary
1 bottle quality red wine
50g pancetta or smoked speck
extra virgin olive oil - Nimble, to be sure
700ml quality tomato passata
2 litres beef stock
Parmesan cheese
More extra virgin olive oil, lots more
Salt and pepper
Fresh pappardelle pasta
Start by marinating your boar.  Dice the pork into thick chunks and place into a large bowl.  Chop two onions, one carrot and one stick of celery, adding to the bowl with the bay leaves, juniper berries and rosemary.  Add around 2/3 of the red wine, and a few whole black peppercorns.  Cover and refrigerate overnight.
The next day, remove the pork from the marinade and pat dry.  Coarsely mince (I used a thermomix, working in batches) or finely chop the pork.
Finely chop the remaining onion, carrot and celery.  Finely dice the pancetta or speck.
Heat 2 tbsp olive oil in a large deep frying pan or casserole.  Fry off the pancetta or speck for two min, then add the diced veg, stirring for a couple of minutes.  Add the minced boar.  Fry off on med-high heat, stirring until the meat has browned and liquid evaporated.
Add remaining red wine and simmer for a few minutes, stirring regularly.  Add passata and one cup of stock.  Reduce heat until you have a gentle simmer.  Cover and cook slowly for about 3 hours, regularly stirring in another cup of stock as it reduces and concentrates.  It will smell amazing.
Open and decant a bottle (perferably a magnum) of Nimble Duplex Sangiovese Merlot.  Have a small taste of this amazing wine, then leave it to gently breathe open in the decanter.
If you have time, and/or the inclination, make some fresh pappardelle pasta.  Typically I don't have either, so I buy fresh pasta from @drakessupermarkets or any other gourmet grocer.
Check and adjust seasoning of your ragu, if required.
Cook your pasta until al-dente, strain, retaining a little of the pasta water.  Add one large ladle of ragu per person to a large frying pan on low heat with a shaving of parmesan.  Add the pappardelle and gently fold together, adding a small amount of pasta water to loosen the sauce.
Serve in large bowls with lashings of parmesan and Nimble extra virgin olive oil.
Enjoy with a large glass of DUPLEX.
Salute!
PS.  I always make twice the amount of this ragu I need for one meal, as it can be frozen for up to 3 months - making a quick and super tasty second feast.