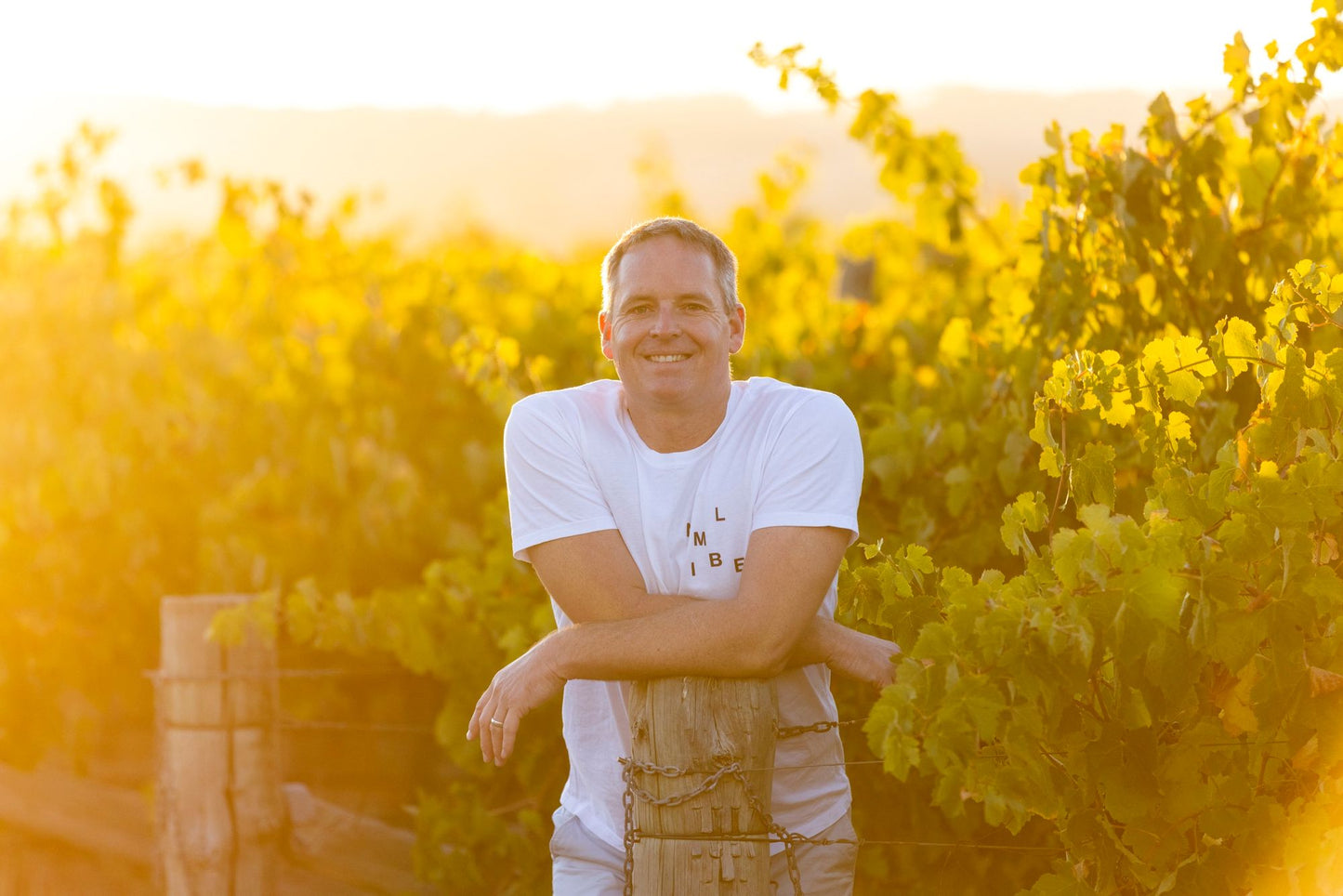 I was delighted to be interviewed for the GoSolo series.  Click here to view the article online, not to mention dozens of other inspiring stories from other founders.
What's your business, and who are your customers?
The Nimble Vintner sources and packages small parcels of amazing Australian wine. The wines are sold directly to a growing fan base of consumers right across Australia. Nimble is solely an online marketing business. Products are not sold via re-sellers, meaning I retain the relationship with my consumers, who receive fabulous products for a fabulous price - when compared to comparable quality products sold via traditional wholesale and retail channels.
Tell us about yourself
I have worked in wine for my entire adult life and loved every minute of it. I founded The Nimble Vintner at the onset of the Covid19 pandemic. Around this time, I reluctantly conceded my first startup, Ootra, had failed. Needing to feed my family, I took a day job and went to work. Founding Nimble was partly a way of me coping with the failure of Ootra. I wanted to apply the painful lessons learned and continue on my journey as a company founder. I have carefully considered the Nimble business model and go-to-market strategy, which ensures I can build a sustainably profitable business.
What's your biggest accomplishment as a business owner?
Boot-strapping this venture's conception and growth without a single dollar of capital input, including my own money. I remain 100% owner of this company and plan to for the duration it is in business.
What's one of the hardest things that come with being a business owner?
In my case, managing conflicting priorities. I have a full-time day job and a young family. I have had to be very patient with my plans/expectations for The Nimble Vintner. My medium-term goal is to be able to ditch my day job and focus on Nimble full-time in 2-3 years from now!
What are the top tips you'd give to anyone looking to start, run and grow a business today?
Concept validation. Find a way to test your 'world-beating idea' in-market as quickly and cheaply as possible.
Develop and sense-check (externally if possible) your go-to-market strategy.
Plan for growth by carefully considering how you are going to bring rounds of capital into your business, and make sure you have underlying profit, as this is what investors will want to see!
Is there anything else you'd like to share?
I believe every successful company launched from now onwards will need to be able to demonstrate real ESG credentials. We've been through the 'greenwashing' phase; consequently, both investors and customers can spot the BS from a mile away.
Where can people find you and your business?
Website: https://nimble.wine/
Facebook: https://www.facebook.com/thenimblevintner/
Instagram: https://www.instagram.com/thenimblevintner/
LinkedIn: https://www.linkedin.com/company/the-nimble-vintner/